Hello!!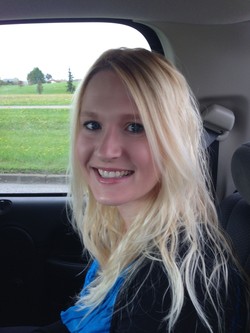 Hello Everyone!
I am very excited to be back at College Park this year as a grade 7 homeroom teacher! I will be teaching the grade 7's math and science. In addition to those classes I will also teach AMP for grades 8 and 9, science 4, and health 6. I am very excited to be able to be an advisor for our Student Leadership Team as well as the Middle Years Math Club. I look forward to creating awesome memories with everyone this year. 
When I am not at school I enjoy spending my free time reading books, hanging out at my cabin, and going to movies. I always love hearing about new books or movies that others have enjoyed. I look forward to our 2015-2016 school year.
Stop by room 1304 and say hi whenever!
Miss. Daniels